Italian guests in ACYOWorld office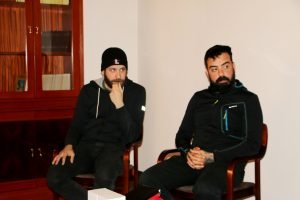 On March 30, Father Tovman introduced the HEHEM youth to the special guests from Italy. They were representatives of the "UNA VOCE NEL SILENZIO" youth organization operating in Italy.
During the meeting we both got acquainted with the activities of the structures, discussed the ways of cooperation.